ROW80 check-in
This is one of those weeks when life just won't allow me to get to my WIP. Sigh. Today, for example, we rose early, ate a quick breakfast, walked the dogs, cleaned up and raced for the ferry dock. We caught the last morning boat.
This trip could not be postponed as we were standing up for friends at their wedding. Although this was a small civil ceremony, I have never seen a more excited bride. This girl is the ultimate tomboy. Today she was in a dress for the second time in her life. She actually lasted until we got back to the house before she switched back into jeans.
J
Ok, that's my excuse for being late with my check-in. So, on with the show.
One: Write something at least five times or more each week.
I got this one so far. Managed a book review on the boat this morning and a blog post on the way back tonight.
Two: Write a minimum of 2500 on my WIP words each week.
Only managed about half here. It will be next week before I really get caught up on the poor neglected WIP
Three: Publish at least six new novels in 2012.
I got this one. On Monday I published the fifth book in the
St. John's
Series of romances. It is available on Amazon and Smashwords, so get 'em while they're hot!
Four: Read and review six or more first novels by new authors. (I don't give bad reviews, so don't panic, I'm friendly, honest.
J
I finished reading Rojuun by John H. Carol. I will review it on this blog tomorrow or Friday.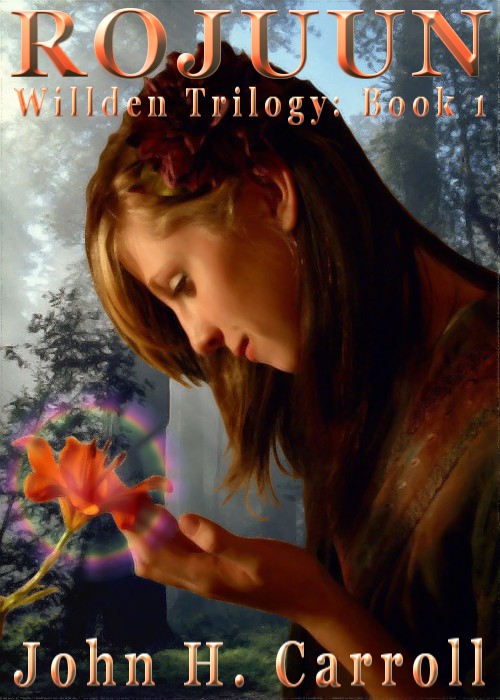 Five: do more to be supportive of new and struggling writers.
I'm all set to start a new book, but haven't decided which one yet. I'll let you know on Sunday.
Six: Publish a small collection of erotic short stories. Hey, I've been around for over sixty years, and this one is on my bucket list. I will make it happen in 2012.
This has gone on hold until Amazon and or Smashwords arrive at some sensible guidelines. I may seek another on line publisher for this project. For now, this is on the back burner.
Ok, that's about it for today folks. How is it going for you? Did you hit your targets? Let me know how it went for you.